Siding
In addition to roofing services, Big Rapids Roofing also offers siding installation and repair. Our team will work with you to identify the best product for your home's needs and budget. We use only the highest quality materials and go above and beyond to get the job done right. Whether you need a complete siding replacement or repairs, you can count on our team to get it done quickly and efficiently. Receive a free estimate today for our siding services!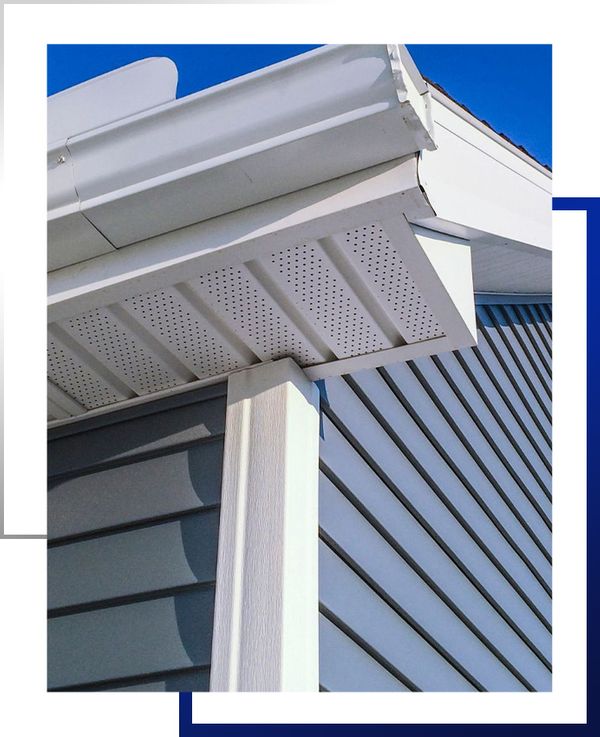 What Is Siding?
Protect your home and increase its curb appeal with siding or wall cladding. This exterior material provides an ideal layer of defense against the elements while also enhancing the aesthetic of any residential structure. Siding is generally made from wood, aluminum, or vinyl panels and comes in a wide range of colors to choose from. At Big Rapids Roofing, we offer the best options to complete your home's exterior design.

Why Invest in Quality Siding?
Investing in quality siding will improve the look of your home and protect it from the elements! Quality siding helps insulate your home and reduce energy costs, as well as provides a layer of protection against wet weather, pests, and other damaging factors. Additionally, installing high-quality siding offers great return value for any residential property.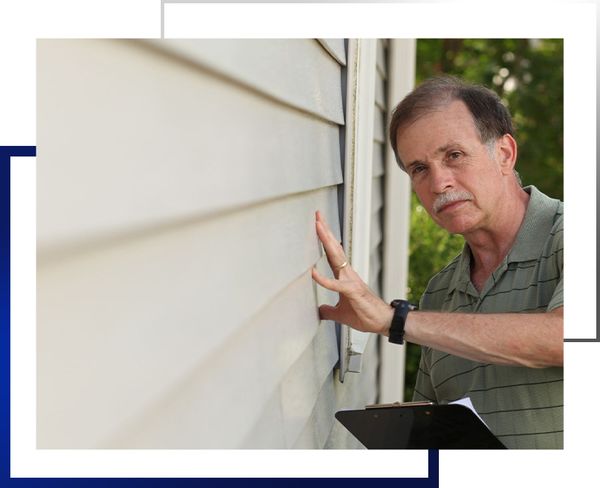 How Long Does Siding Last?
Investing in quality vinyl siding can provide decades of protection for your home, depending on its characteristics and the environment it's subjected to. On the other hand, wood siding may last anywhere from 15 to 40 years with regular upkeep, while aluminum siding's longevity is typically up to 30 years when adequately maintained.
Request Your Free Estimate Today
At Big Rapids Roofing, we're here to help you protect your investment and safeguard your home from future damage. Our experienced siding contractors work hard to provide you with the best options at competitive prices. Request a free estimate today for our siding services and get started on the exterior of your dreams!