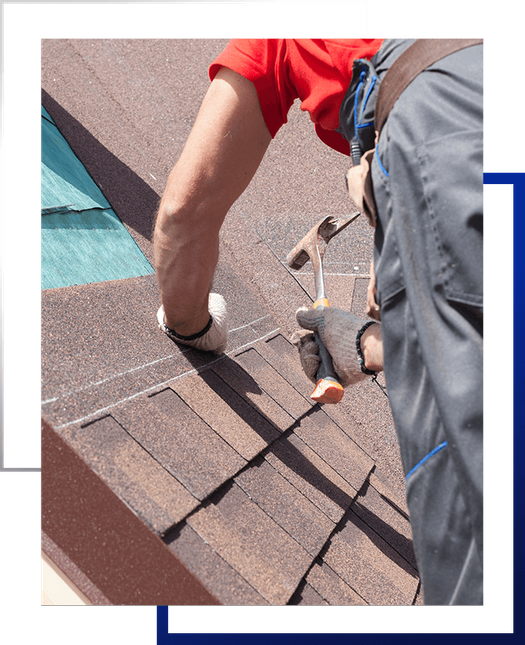 What We Do Best
Roof Repair
Gutter Installation
Window Replacement
Construction
Siding
Metal and Asphalt Roof Installation
Covering Your Roofing Needs
Big Rapids Roofing is all about helping you protect your biggest investment. As your trusted roofing contractor, we're here to take the necessary precautions to safeguard your home and prevent future damages. Request a free estimate.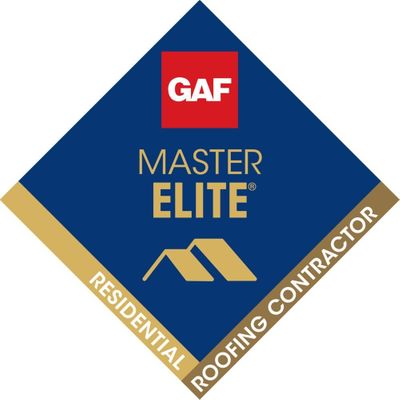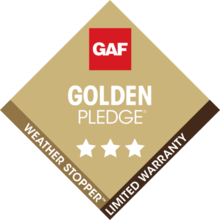 Address
10495 Suite 5 Northland Drive
Big Rapids, Michigan 49307
hours
Monday - Friday
9:30am - 5:30pm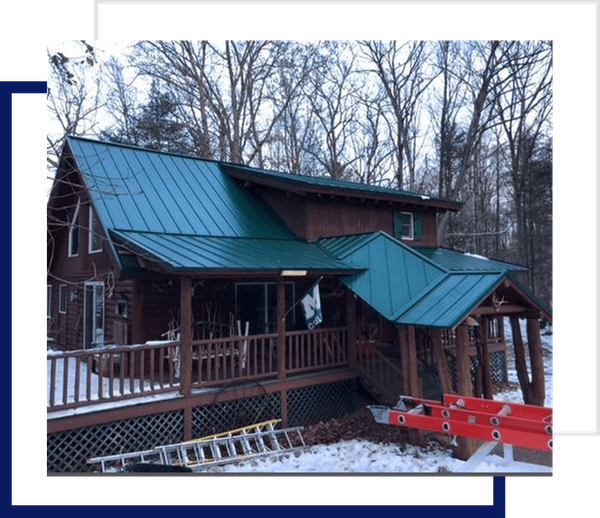 Our Service Area
Big Rapids
Mount Pleasant
Cadillac
Reed City
Howard City
Lakeview
Stanwood
What Our Customers Have to Say
"The best roofing product available (GAF). Complete install in one day. Cleanup was excellent. The install was to the best possible standards (ice dam, valleys, ridge vents, etc.) Very satisfied, and happy I chose Big Rapids Roofing. I highly recommend them."
-Raymond R.