If you own a house, second home, or vacation property around the lakes in Michigan, you may be wondering if your roof needs to be replaced. Our team at Big Rapids Roofing in Big Rapids, MI offers high-quality roofing services at affordable prices and long-lasting solutions that make the most of your budget. Contact us today for a quote on a new roof!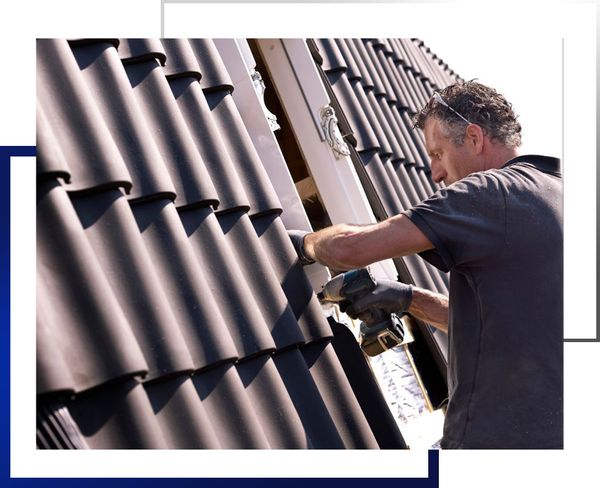 Types of Roofing Services
We provide a wide range of roofing services that are tailored to meet your individual needs. Our services include but are not limited to: shingle roof replacement, metal roof replacement, flat roof replacement, and more. We also provide emergency services for severe weather-related damages, such as hail and wind damage.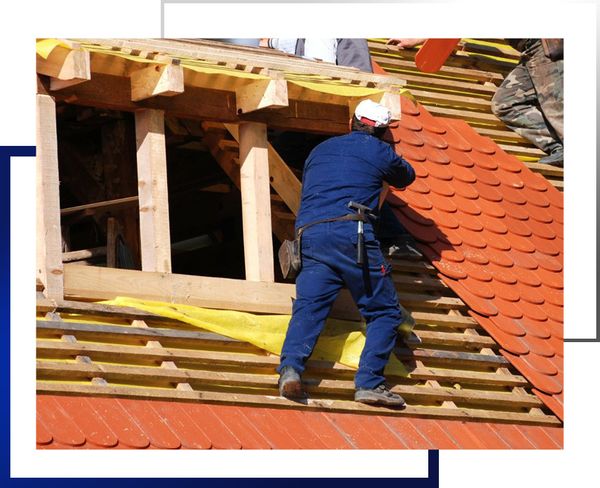 Benefits of Professional Roofing Services
When you choose us for your roof replacement, you can rest assured knowing you are getting the best bang for your buck. Our roofing professionals are highly trained and knowledgeable when it comes to roof removal and installation, so you can trust your roof replacement project will be done correctly the first time. We also use high-quality materials to ensure your roof will last for many years to come.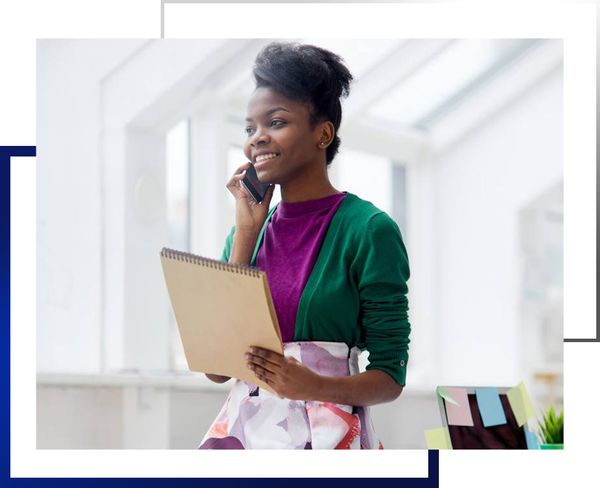 Choosing the Right Roofing Services
We know it can be overwhelming to choose the right roofing services for your home or business. That's why we offer free consultations to help you decide which type of service is best for you. During your consultation, our team will discuss your needs, budget, and timeline to determine the best course of action for your roof replacement project.
Cost-Effective Roof Replacement Solutions
At Big Rapids Roofing, we understand a new roof is a major investment. That's why we strive to offer the most cost-effective solutions for our clients. We understand that budgets are tight these days, so we always provide free quotes before beginning our roofing services.
If you're looking for a reliable and cost-effective roof replacement solution, look no further than Big Rapids Roofing. We are dedicated to providing the highest-quality local services to meet all of your roofing needs and more, including windows and gutters. Get in touch with us today for a free quote.