Metal and Asphalt Roof Installation

Metal and Asphalt Roof Installation
For all of your Michigan roofing needs, look no further than Big Rapids Roofing! We specialize in the installation of asphalt and metal roofs. Our team of experienced roofers will help you choose the best and most affordable option for your home.
We are committed to providing quality services at competitive prices and completing your project on time, within budget, and to your satisfaction. Contact us today for more information about our residential roofer services or request a free estimate!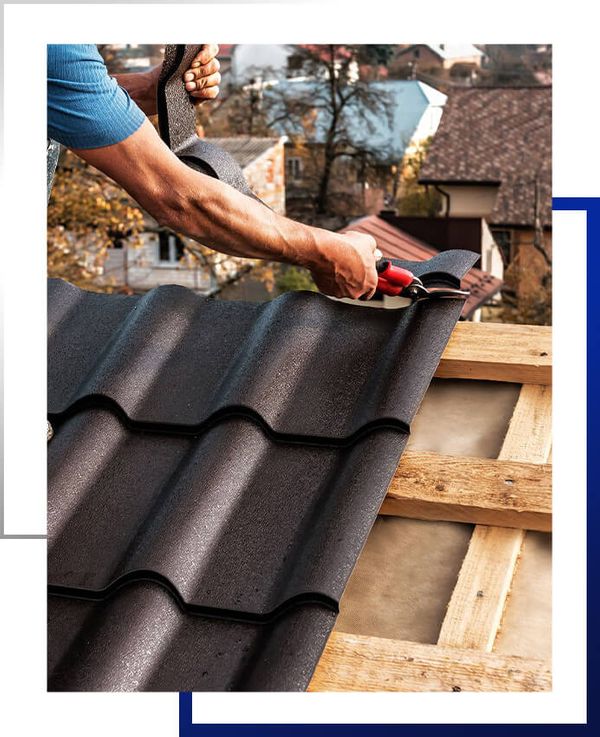 Overview of Metal and Asphalt Roof Services
If you live in Michigan and are looking for a new roof, our team of efficient and reliable roofers can help you choose the best product for your needs. We specialize in metal and asphalt roofs and offer a variety of services, including:
Metal Roof Installation

Asphalt Roof Installation

Metal Repair and Servicing

Asphalt Roof Repair and Servicing

Maintenance

And More!
At Big Rapids Roofing, we understand the importance of having a quality roof over your head, which is why we go above and beyond to ensure that your project is finished correctly and on time. We stand by our workmanship and provide you with the best possible materials at competitive prices.

Why Investing in a Quality Roof Is Worth It
Investing in a durable roof for your home can save you time, money, and hassle. Not only does it add value and beauty to your property — but with the right product choice, you could be looking at doubling the lifespan of your roof! An excellent roof ensures there is one less thing to worry about when taking care of your house, offering protection without breaking the bank. Receive your free estimate today and get started on the right roofing solution for your home.
Request a Free Estimate Today
We're here to help you protect your investment and safeguard your home from future damage. When you choose Big Rapids Roofing, you can rest assured knowing that our team of experienced roofers will provide quality work at competitive prices. Request a free estimate today to get started on the roof of your dreams!